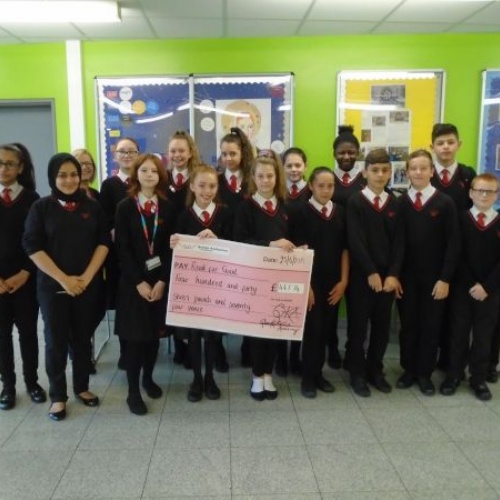 A big thank you to all for supporting the students in taking part in the Readathon.
The final total is £447.74! This is amazing for just one year group!
The students who raised the most will be receiving prizes the results are:
3rd place student raised £37.10
2nd place student raised £52
1st place student raised £85.80
Also, a big well done to Sandy who raised £60! All students who took part will receive a certificate.
We get 20% of the money raised back in books for the library as well as the money going to a really worthy cause for children in hospital who will get some lovely new books.
Thank you to anyone who supported or sponsored students during the Readathon!