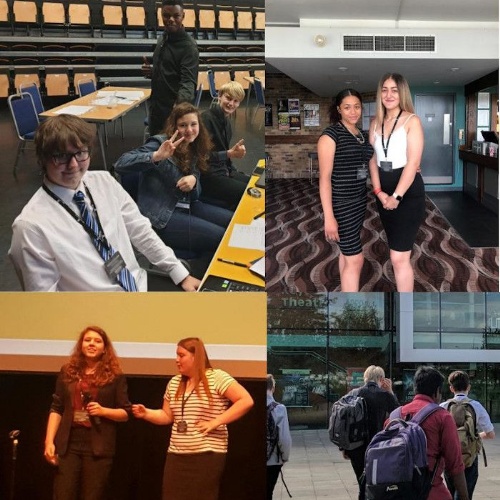 Last week, 40 of our students attended a week-long, accredited IT work experience programme (Digital Explorers) sponsored by Tata Consultancy Services (TCS).
TCS is one of the top 10 technology companies in the world and has a strong focus on developing science, engineering, technology and mathematics skills amongst young people in the UK.
During the work experience, with daily Q&A's, workshops and real workplace activities, students developed a confidence and understanding of the digital market and managed their own digital project.
Thank you to TCS for giving our students a great learning opportunity.