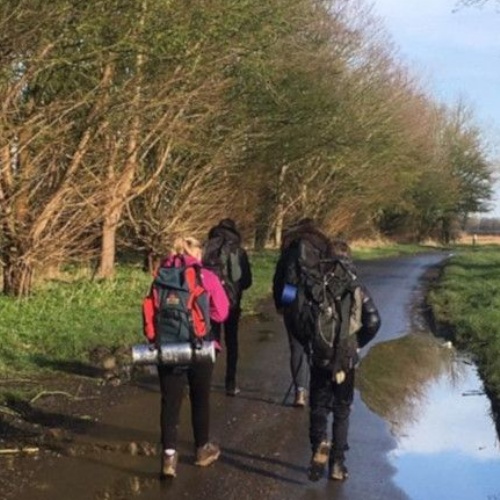 We are proud to announce that our DofE pupils have completed their Daywalk.
This involved 6 hours of walking and navigating around Peterborough.
Our pupils did really well, applying their training and working together as a team. They are now ready for their first expedition which will take place in March!