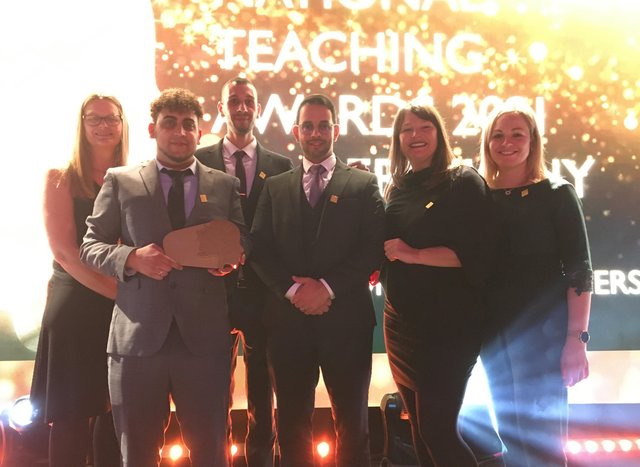 QKA won a Gold Pearson National Teaching Award for our 'Roma – Narrowing the Gap' team in school.
This prestigious award is the result of lots of hard work to understand and support our Gypsy-Roma community and raise levels of education and attainment.
Amazing work everyone!
Read the full story here.