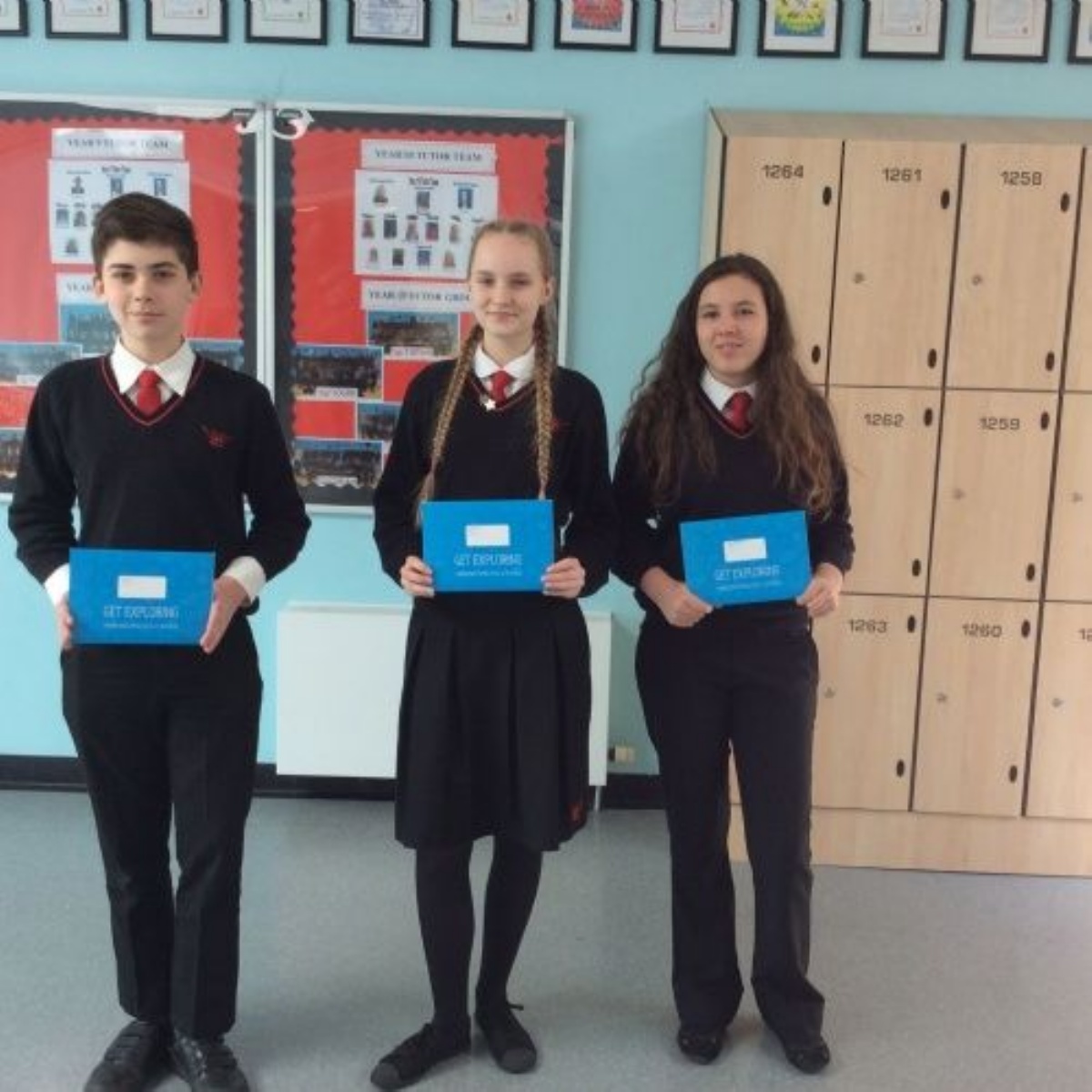 Yesterday evening, ten of our fantastic students were invited to take part in a STEM family event, as a follow-up to the event that took place a couple of weeks ago.
Their task was to make a speaker using a cereal box and required a lot of soldering! All ten students were thoroughly engaged and worked incredibly well on their projects with their parents.
This event has been successful is raising the profile of STEM subjects, as many of the students registered their interest in taking their STEM learning further by attending a residential course next month. Three of them were chosen at random.
These three lucky students will now be going down to stay on the Navy destroyer, HMS Bristol, which is permanently moored at HMS Excellent in Portsmouth. They will be involved in a Nuclear Marine Engineering project with Bobcock, the organisation that keeps the Ministry of Defence's fleet of submarines and warships fit for action.
We would also like to thank Mr Anderson for leading this project and making it possible for the students to take part.