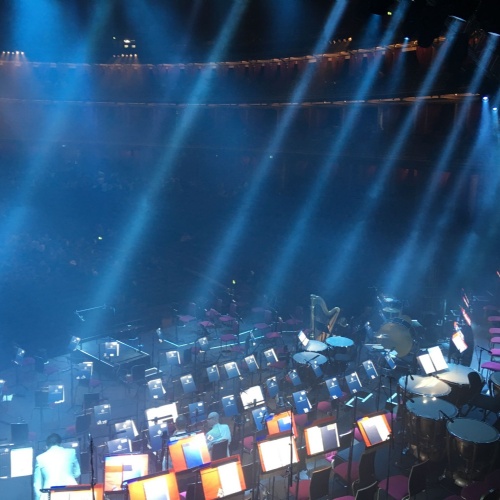 Our students recently took a trip to the Royal Albert Hall to see a music extravaganza.
On March 16th Mr Anderson and Mr Lester from the Music Department took students to the Royal Albert Hall on a school trip. The students saw a wonderful performance called Classical Spectacular.
The performance included the Royal Philharmonic Orchestra playing well-known classical music pieces. The students really enjoyed the experience and were inspired by the performance. We may even have a few more music and instrumental enthusiasts among us!
We would also like to thank our students for their excellent behaviour, they represented the school very well. We were proud to see how smartly dressed they were too.
Thanks to everyone who made the trip possible, we look forward to the next one!