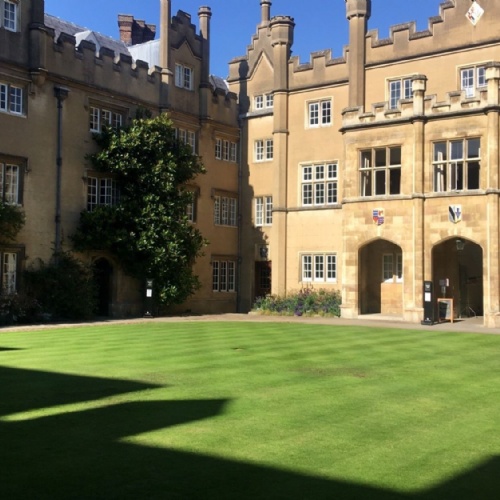 Well done to Year 12 student, Tamzyn, who attended the prestigious LPN Summer School this year. The summer school is run by University of Cambridge colleges: Christ's College, Sidney Sussex and Murray Edwards College.
Achieving a place on the programme is a huge success. With over 640 applicants applying for one of 120 places on offer, only students with the very highest outcomes are selected each year.
The prestigious summer programme is based at the University of Cambridge and gives selected students the opportunity to attend a variety of masterclasses given by Cambridge researchers, including information about how to apply to the University. Tamzyn also got the chance to get to know the University better and meet current Cambridge University students to ask any questions she had.
After the summer school, researchers will continue to provide academic support to Tamzyn for the following school year, with the aim of her making a full application to the University in a year's time.