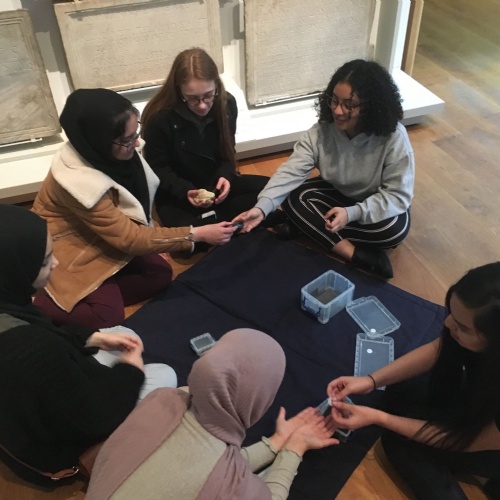 On Friday 8 February, we took 12 of our Year 12 students to Saint Peter's College, part of the University of Oxford, for an aspirational Higher Education workshop. The aim of the visit was for our students to learn more about Russell Group Universities and the different courses available to them.

Our students attended talks about how to write their personal statements and what to expect from applications to Oxbridge universities. In the afternoon, our students were taken to the Ashmolean Museum for an academic research session. They were encouraged to ask questions about the different artefacts so that they could discover more information about them and their origins.
The day was a valuable experience and our students found it very beneficial as they begin to think about their university applications.