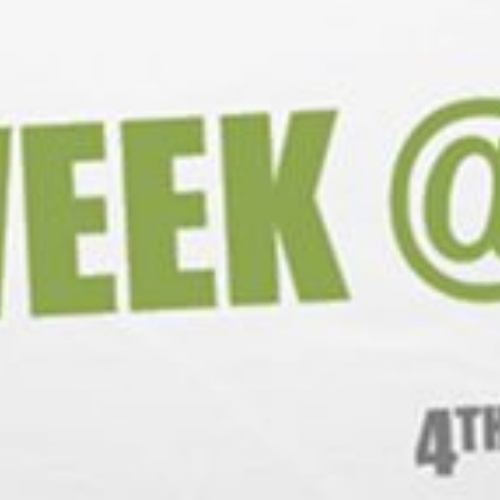 We are delighted to announce that we raised £950 for the NSPCC during Numbers Week. The event was a great way to not only raise money for the charity but get our students excited about working with numbers.
Our students took part in lots of interactive numbers-focused activities throughout the week and discussed questions such as "What would your day be like without being able to use numbers?". We ended the week with a fun, numbers themed non-uniform day.
Thank you to everyone who helped us and took part. We look forward to presenting the cheque to the NSPCC after half term!