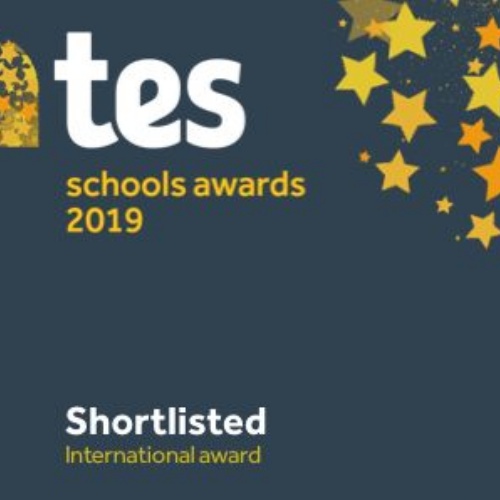 QKA is proud to announce that the Academy has been shortlisted for a TES Award in the International category.
The TES Schools Awards, celebrate the extraordinary commitment, quality and innovation shown by teachers and support staff across the UK and we are very excited to have been shortlisted – a real accolade to the quality of international work happening across the Academy.
The overall winner of the International Award will be announced at the Awards Ceremony on 21st June in London.