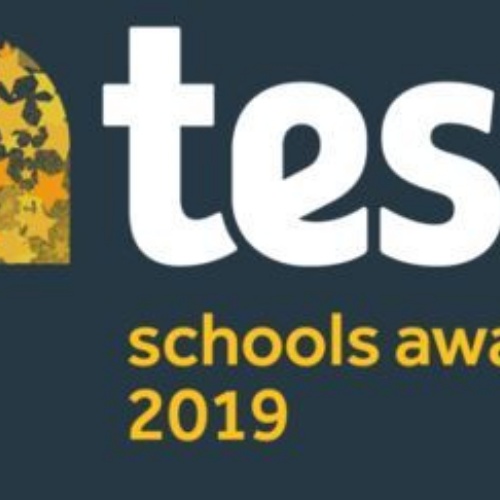 We have been shortlisted for the Times Educational Supplement (TES) International Award.
We are thrilled to have been nominated for the award for our innovative approach to improving student understanding of countries, languages and cultures.
The TES Schools Awards celebrate the extraordinary commitment, quality and innovation shown by teachers and support staff across the UK and we are very excited to have been shortlisted. It is a real accolade to the quality of international work happening across the academy.
We had to present our international strategy and demonstrate its effectiveness to be nominated for the award. We highlighted our approach to teaching Modern Foreign Languages and our support programme for students with English as a second language.
We also have partner schools around the world including Germany, Spain and Slovakia through the Erasmus plus scheme. Our students benefit from travelling to these countries and learning about the history, language and culture of the area.
Thank you to our fantastic team of staff who work tirelessly to ensure our students can take part in many new and exciting opportunities.
The TES Schools Awards ceremony will take place on Friday 21st June at the Grosvenor House Hotel in London. It will be attended by the nominated schools and government ministers. Wish us luck!