Overview
Unity is a STEM (Science, Technology, Engineering and Maths) project which focuses on developing the aptitudes of global citizenship. We live in an ever smaller and connected world and young people are no longer simply competing against those in their local area for employment, but with those from across the globe. Unity aims to develop STEM skills through traditional culture, showing that values in the modern world have a link to the past.
This project is a multi-lateral project supported by European Union funding to allow QKA students to work together with their peers in Poland, Slovakia, Hungary and The Czech Republic. Over the past academic year, students some of our partner school students met in Hungary and QKA students, along with some of their European partners, joined the project virtually via Skype. This was hugely exciting for our KS3 students and they have since followed up the first meetings with further collaborative work on the European E-Twinning portal.
Trip to Nitra, Slovakia
In March this year, eight Year 7 students travelled to Slovakia with Mr Moore and Miss Dunsterville. Our group travelled to Nitra in Slovakia, where our school met together with Polish students, who travelled from Tuszyn, and Slovakian students, who attend a school in Nitra itself. Together, students from all three countries worked together on a variety of project work and experienced the culture of Slovakia by going on a range of different trips. Throughout the week, QKA students participated in various activities including Scratch, 3D printing, and pottery; working together with their Slovakian and Polish peers. Students also learned about traditional Slovakian culture by watching a traditional dances, eating popular foods (mostly soups!), visiting important castles and historical sites, and touring a Bison nature preserve. The student groups used their learning from in school at QKA and worked together to create a digital comic book in Microsoft PowerPoint based on traditional folklore.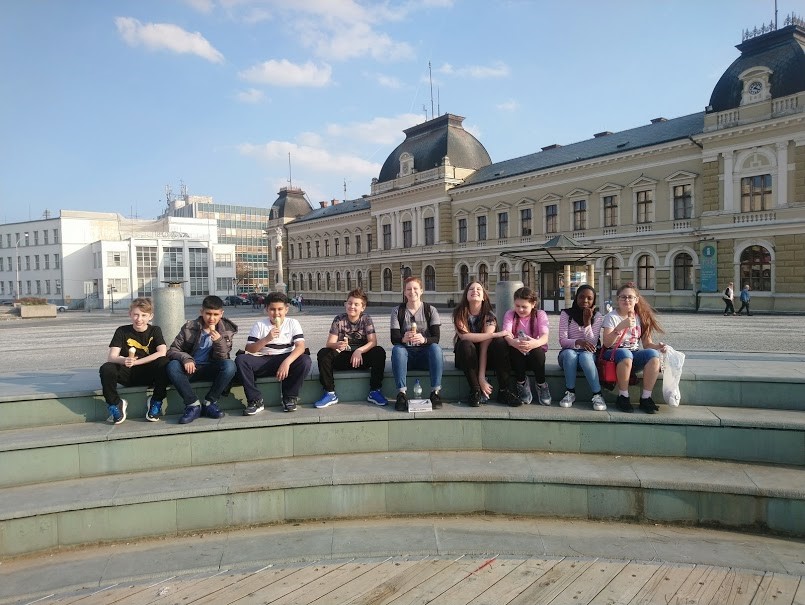 On the first day, QKA pupils explored Nitra. Here you can see them in the Central Square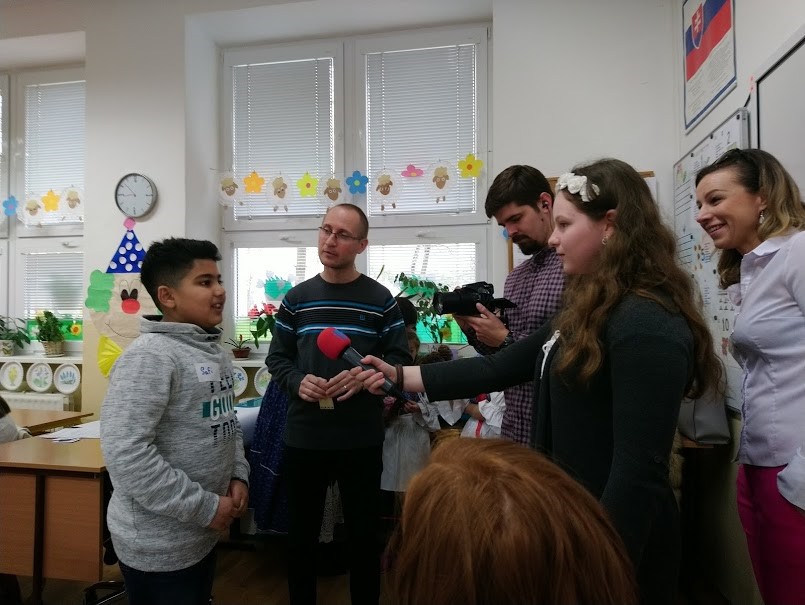 One of our Year 7 pupils, being interviewed for a piece on regional Slovakian TV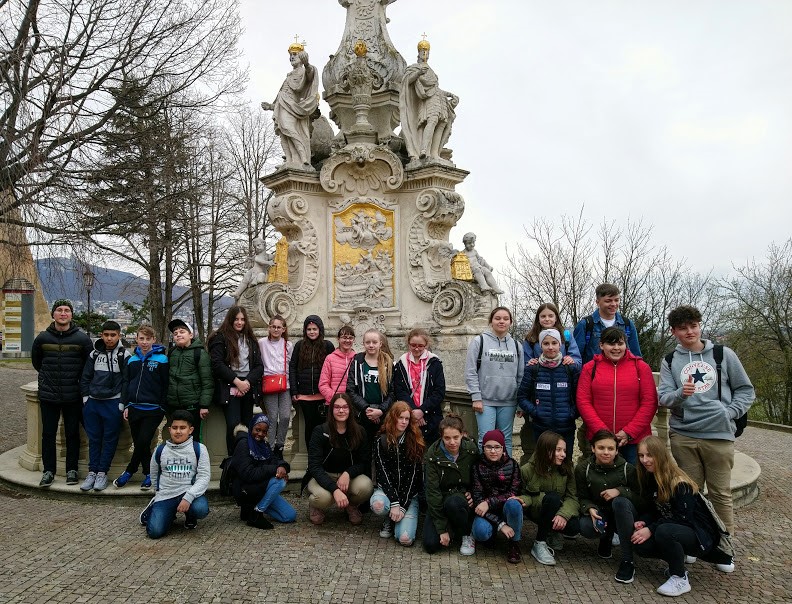 All of the students involved in the project in front of an ornamental fountain outside Nitra Castle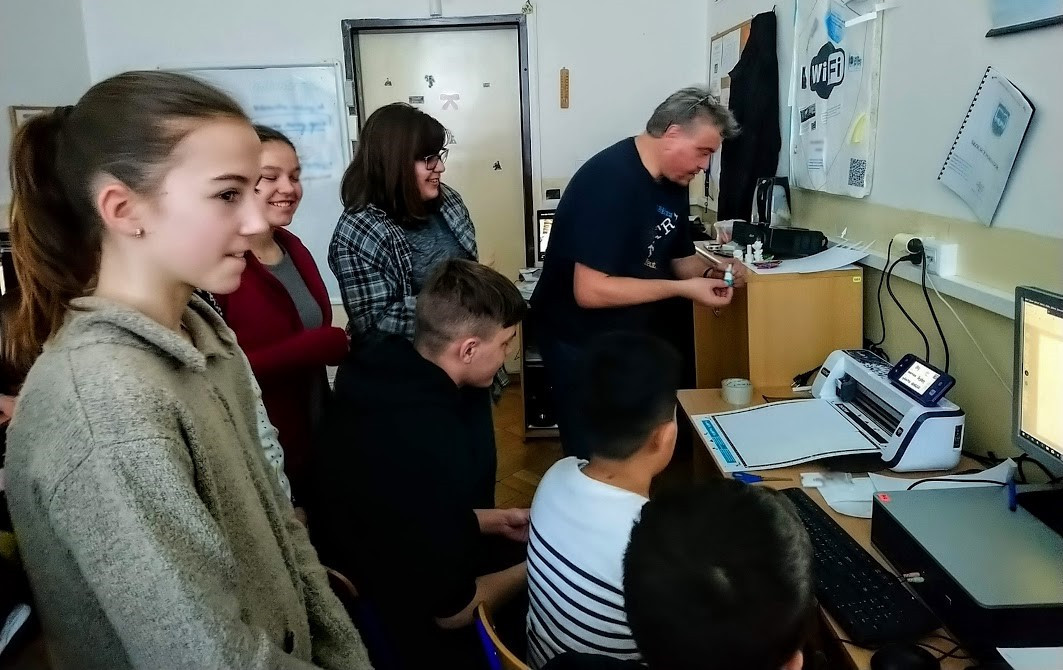 Pupils working together on project work using a 3D printer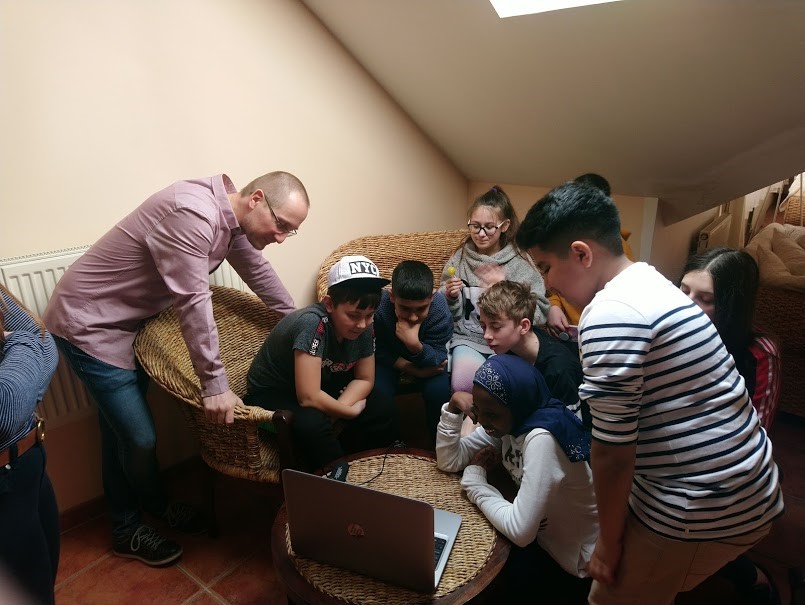 All of the QKA students using Skype to speak to their classmates back in the UK during a Computer Science lesson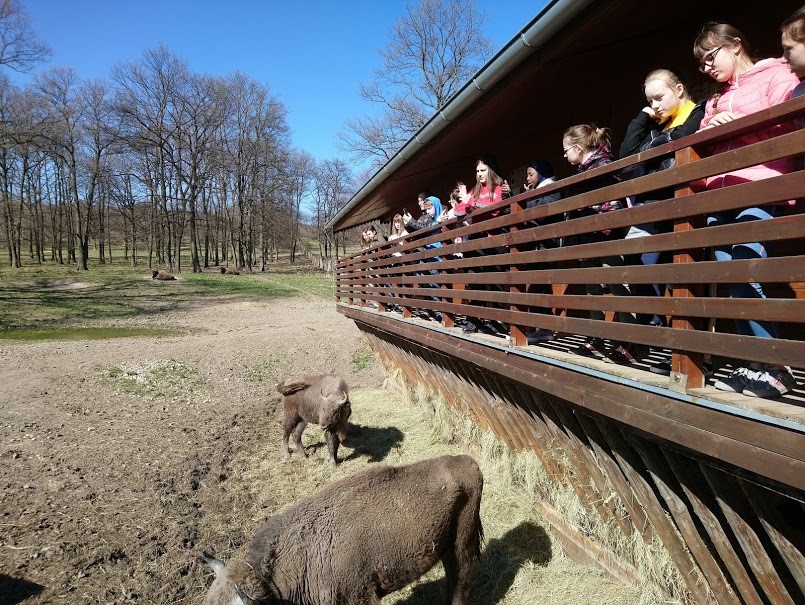 Pupils looking at the Bison at Topoľčianky Bison Park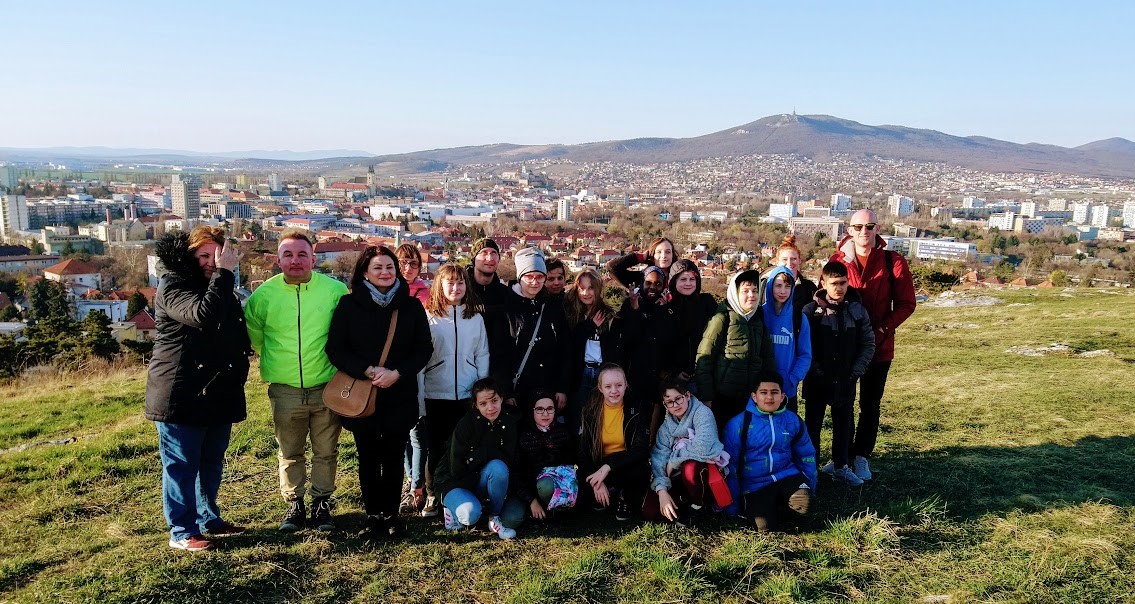 QKA and Polish students at the top of the hill at Calvary, Nitra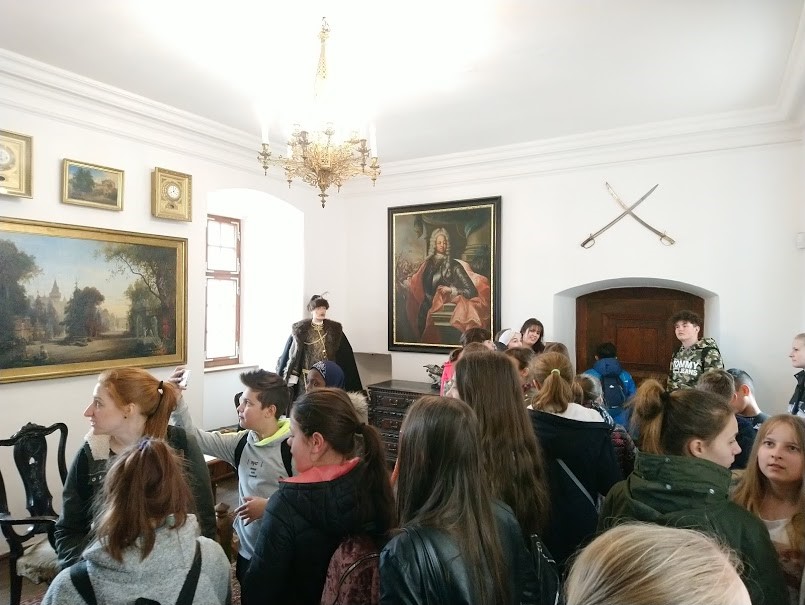 QKA, Polish and Slovakian students together inside Bonjice Castle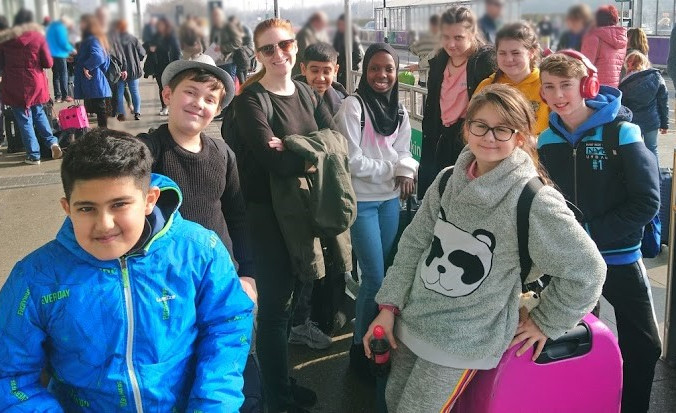 QKA students at the airport after travelling back home
What's Next?
The next stage of the project is a final student movement in which pupils from all five countries will meet together at QKA. This movement is inspired by robotics and creating products with technology. Pupils will participate in a series of different projects through the use of technology to allow them to create products for a family entertainment set.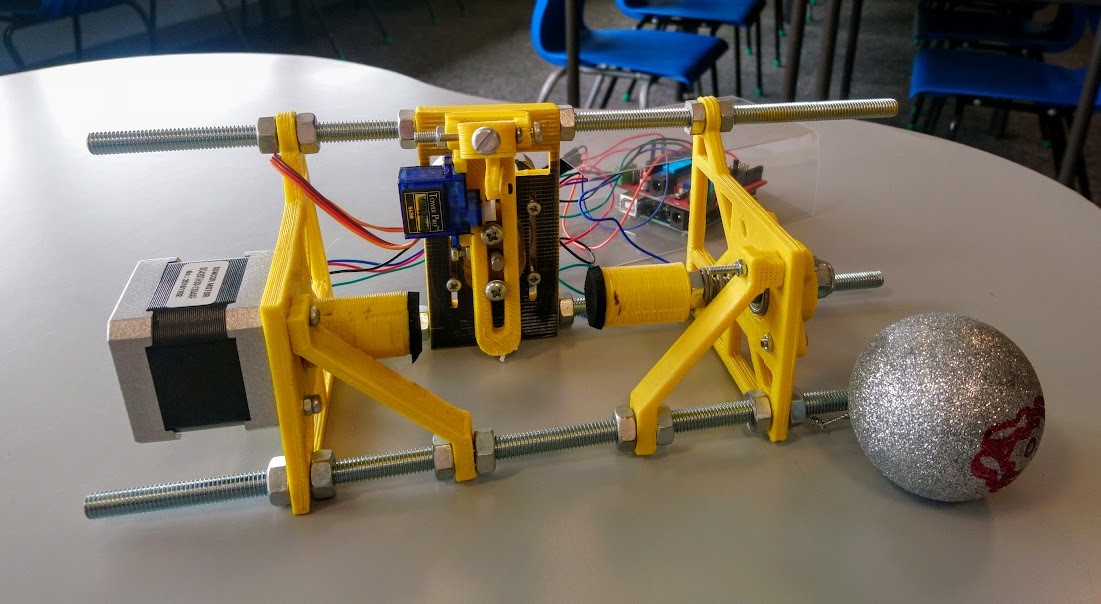 One piece of technology that pupils will be using is an EggBot that has been 3D printed here at QKA. This piece of robotics will allow pupils to draw accurate vector design directly onto Christmas decorations and other items.