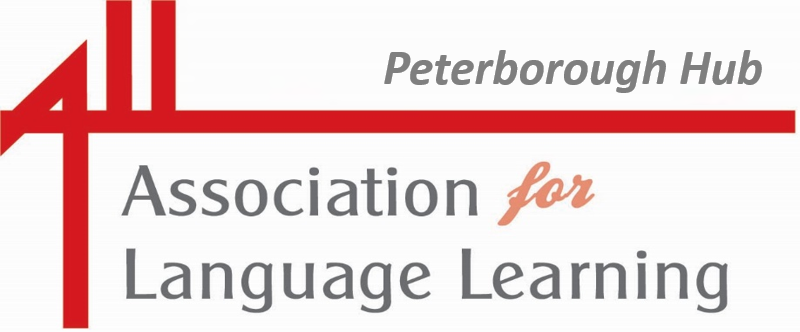 Queen Katharine Academy Assistant Principal, Jane Driver, is a Specialist Leader of Education (SLE) for Languages and a volunteer for the Association for Language Learning (ALL) which is the national organisation for Language teaching. The Academy has been coordinating and hosting the ALL Peterborough Hub for the past 4 years and during that time has supported a wide range of primary and secondary Language teachers from schools all over the city and region.
In 2015 and 2016, the Academy lead CPD and training for Key Stage 2 and Key Stage 3 teachers supporting them with implementing the new Primary and Secondary Programmes of Study. Since then, QKA has hosted regular teacher training and networking events bringing in exciting speakers from around the country to ensure that Language teachers across the city are supported and up-to-date with policy changes and updates.
The next Hub meeting takes place on 23rd January at the Academy - See below for details
---
Queen Katharine Academy is leading a project with 12 local primary schools on behalf of the Association for Language Learning (ALL) and the Goethe Institut. The project called 'The Language Magician' (TLM) has been developed using European Union funding through the Erasmus+ grants. TLM is an online language game designed to support primary schools in assessing Modern Foreign Languages (MFL) now that language teaching at primary is compulsory throughout Years 3-6, however, many primary schools lack language specialists and resources.

QKA is supporting local primaries by providing free training and support in introducing and embedding The Language Magician into their schools. There are 12 schools in Peterborough and surrounding area that are currently being supported by the Academy in this. The support includes 3 in-school visits over the Spring term and a collaborative workshop at QKA in the summer.

Apart from support with The Language Magician, the Academy also supports primary schools in the city to access free, quality language resources that have been developed for primary practitioners.