Dear parents and carers
There are many organisations offering advice and guidance to everyone about managing their own wellbeing and the wellbeing of children during this very unusual time.
There are some straightforward and informative social stories and other messages on our COVID-19 information page which you may wish to talk through with your children.
Keeping your children safe an online guide for parents
Some information we thought might be helpful during the lockdown. The attached guidance and website offers support and advice to parents on how to keep their children safe on line while schools are closed.
Thinkuknow Secondary Parents Helpsheet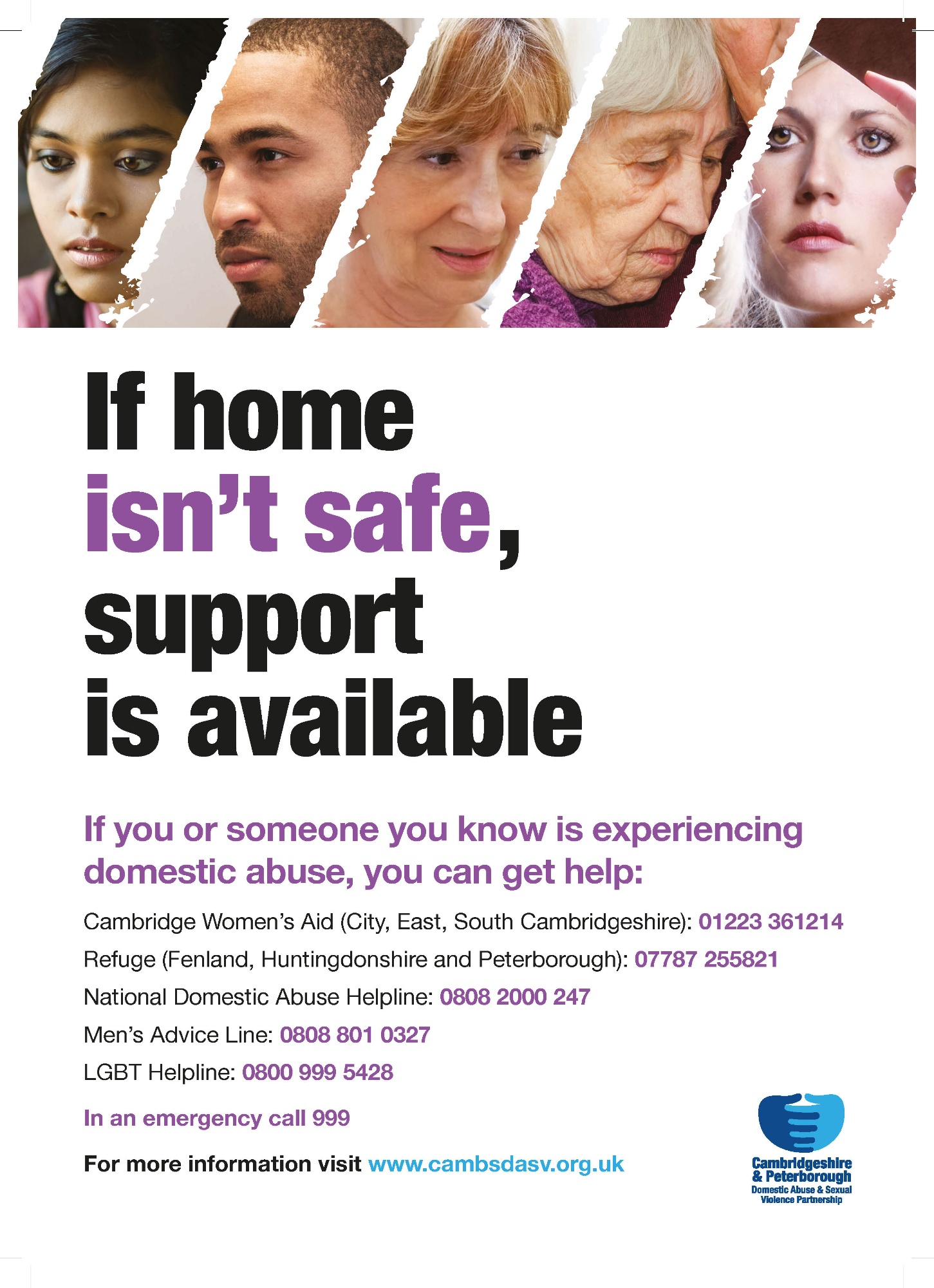 ---
To all our parents, please see below link to various parenting support in different languages (including English) that can be used to support you at home with your child during this time, ranging from staying healthy, keeping safe online and home learning.
https://www.covid19parenting.com
---
GP help for GRT communities
https://www.gypsy-traveller.org/advice-section/accessing-a-gp-during-the-covid-19-pandemic/
https://twitter.com/gypsytravellers/status/1362032998384828420?s=12