Mrs Daintith shares with us an extract from her favourite book – she found it tricky to choose!
Take a look at her video below.
---
We always love to see what you are reading!
Thank you to Mrs Holmes for sharing this reading selfie of her with J.K Rowling's The Ickabog – although she tells us it's nothing like Harry Potter it is still really good!
---
Mr Riera reads us an extract of Alice in Wonderland in Spanish! Click the link to our World Book Day page to watch the video. Thank you, Mr Riera!
---
Mrs Doughton shares with us a reading from a favourite book of hers!
---
Miss Brownlie, our librarian has been reading to her grandson at every opportunity available. She says "He has questioned stories we have read, he has explained pictures and also created his own endings. He now loves reading, and gets excited over books, just like me."
---
Mrs Jones has shared a photo with us of her reading one of her favourite books!
Thank you, Mrs Jones!
---
Miss Davis has shared with us her current read! As usual, we love seeing what you are all reading!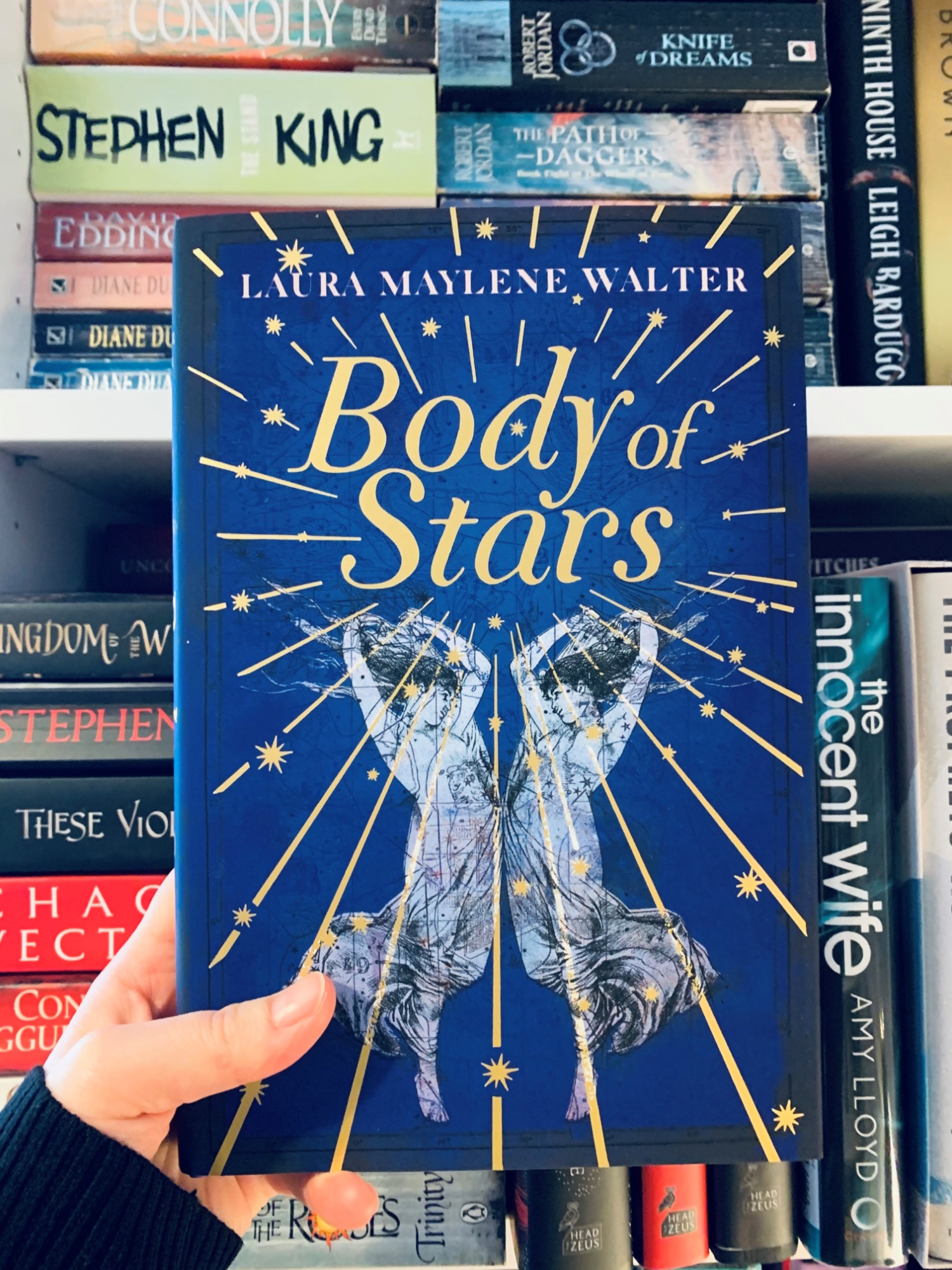 ---
Mr Jago reading Tiddler by Julia Donaldson
---
Mrs Kirby shares with us a reading from a favourite book of hers!
Watch her reading here