It's World Book Day month! 27th Feb – 29th March
How can you get involved?
Look out for our weekly scavenger hunts (released on a Thursday – can you be the first and win a prize?!), WBD quiz on 4th March
#shareyourstories by emailing Mrs Daintith or Miss Brownlie a photo of what you are currently reading, continue completing any of the tasks from the reading afternoon!
#readingmatters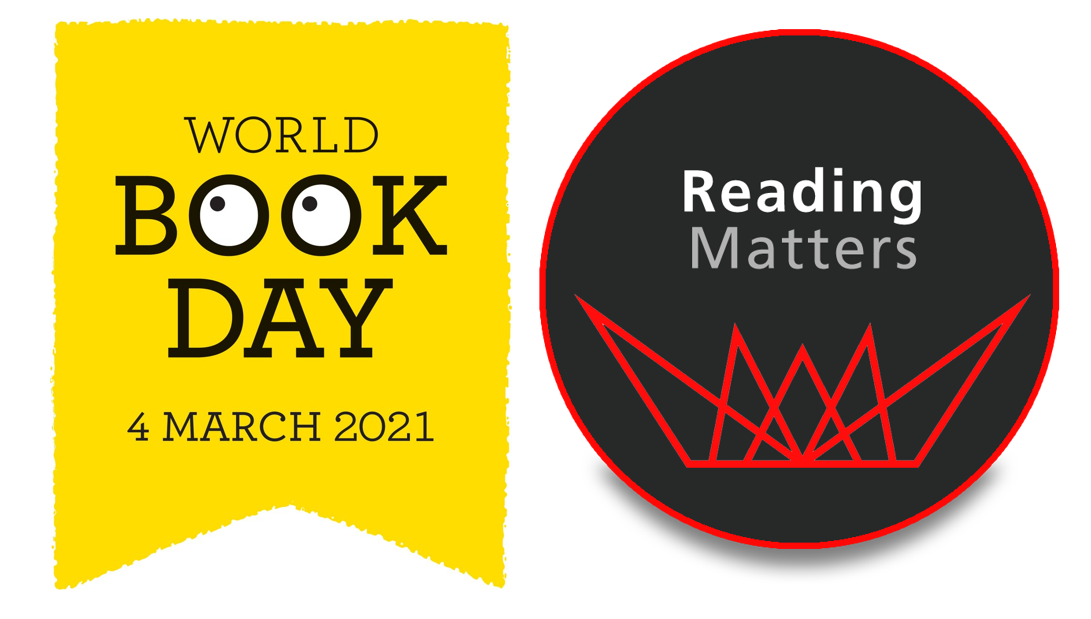 ---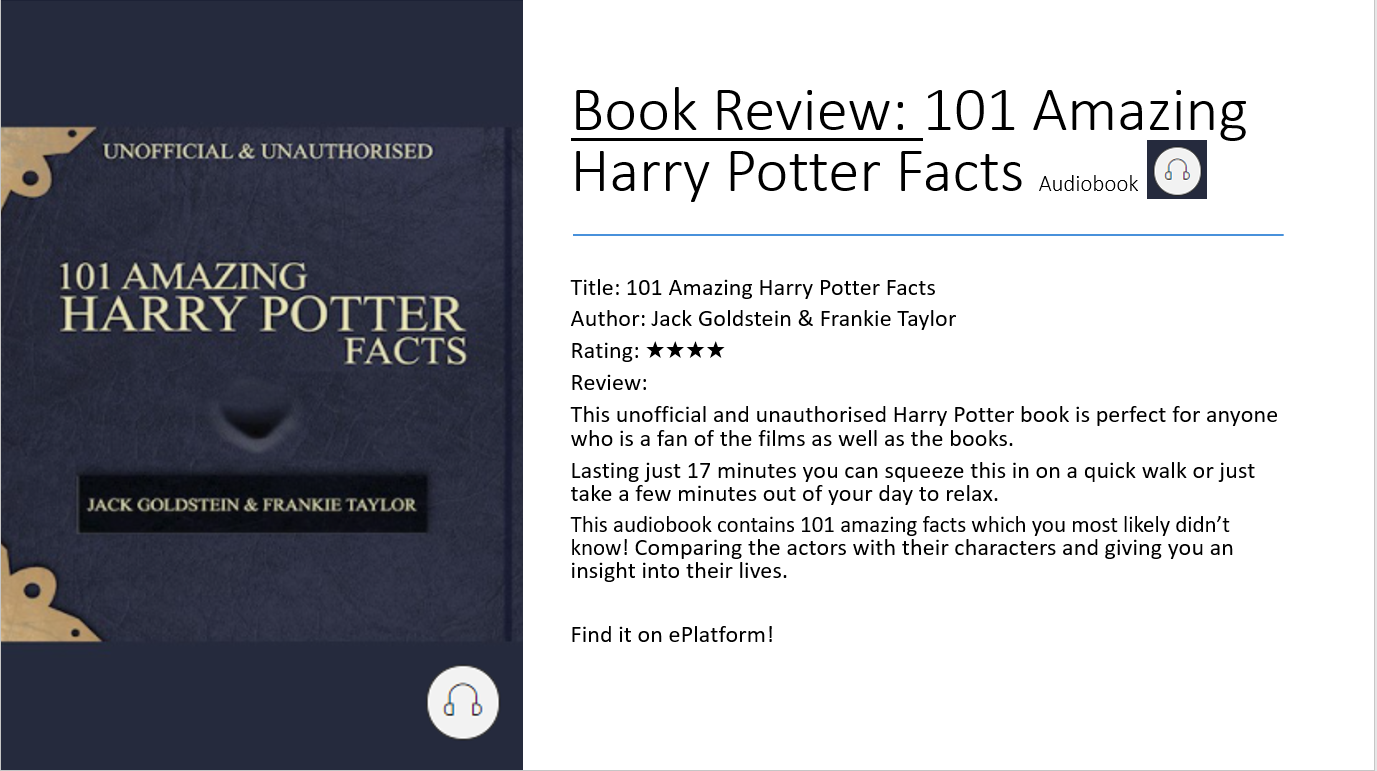 Don't forget to get online and borrow books for the ePlatform. Here is what we thought of 101 Amazing Harry Potter Facts – audiobook. Find it here on ePlatform - 101 Amazing Harry Potter Facts - Queen Katharine Academy (eplatform.co)
---
Take part in our World Book Day quiz by completing the forms quiz!
Prizes are to be won! And winners will be announced at the end of WBD month (29th March). Good luck!
---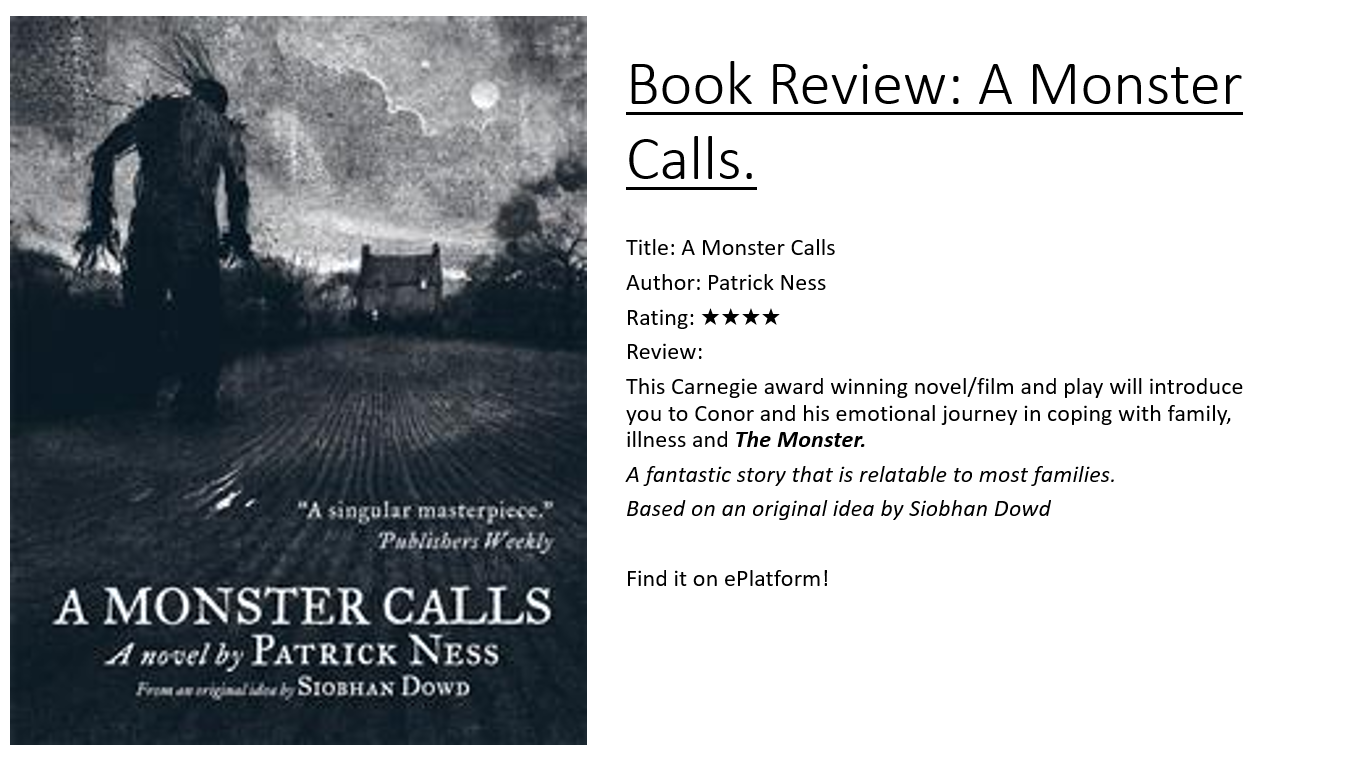 Don't forget to get online and borrow books for the ePlatform. Here is what we thought of A Monster Calls by Patrick Ness. Find it here on ePlatform A Monster Calls - Queen Katharine Academy (eplatform.co)
---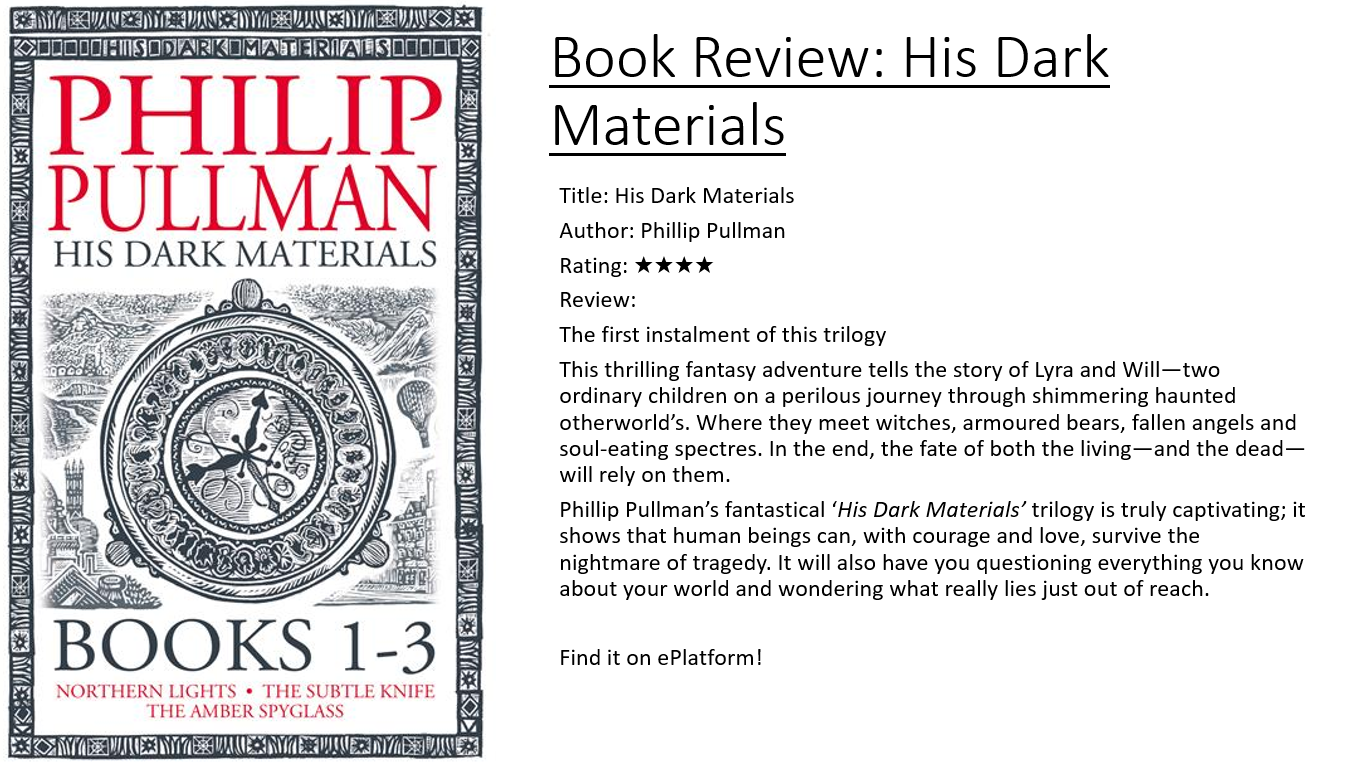 Don't forget to get online and borrow books for the ePlatform. Here is what we thought of His Dark Materials by Philip Pullman. Find it here on ePlatform His Dark Materials: The Complete Collection - Queen Katharine Academy (eplatform.co)
---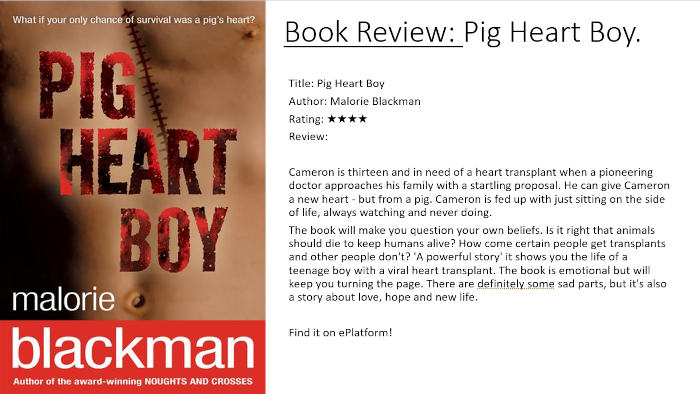 Don't forget to get online and borrow books for the ePlatform. Here is what we thought of Pig Heart Boy . Find it here on ePlatform Pig-Heart Boy - Queen Katharine Academy (eplatform.co)
---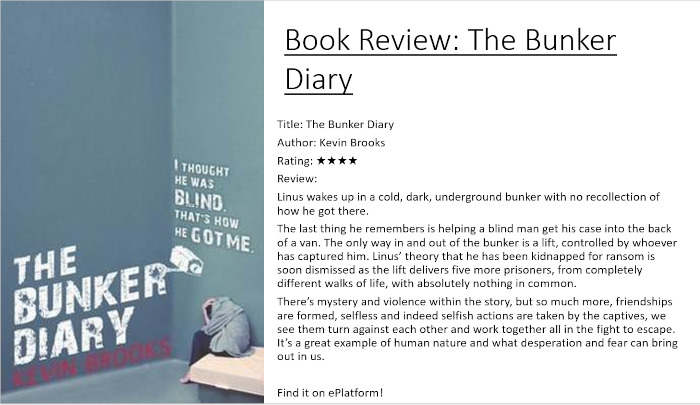 Don't forget to get online and borrow books for the ePlatform. Here is what we thought of The Bunker Diary Find it here on ePlatform The Bunker Diary - Queen Katharine Academy (eplatform.co)
---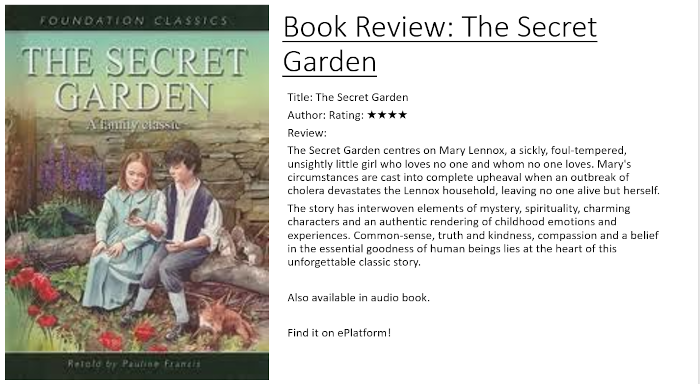 Don't forget to get online and borrow books for the ePlatform. Here is what we thought of The Secret Garden. Find it here on ePlatform Secret Garden - Queen Katharine Academy (eplatform.co)
---